BS&T's Elite 8 2013: Where Are They Now?
Bank Systems & Technology's 2013 Elite 8 honorees are seeking ways to expand mobile capabilities, modernize infrastructure, and develop data-focused cultures.
As they help lead their organizations into the brave new world of digital banking, the 2013 Elite 8 executives are looking for ways to expand mobile capabilities, modernize infrastructure and core systems, and foster data-focused corporate cultures. BS&T caught up with some of last year's honorees to learn more about their recent activities.
Jeff Casey: transform the mobile experience
Jeff Casey, senior vice president of alternative delivery channels at First Financial Bankshares, says that although there hasn't been a change in his organization or title in the year since he was awarded the Elite 8 honor, the rapid pace that innovation drives customer interactions has shifted his role.
"As self-service adoption increases and more transactions are generated through non-traditional channels, maintaining a personal relationship and providing a 'Customer Service First' experience has allowed me to focus increasingly on aligning our brand and marketing activities across alternative channels," Casey says. "Over the past year, I've found myself more engaged with marketing-related projects that span across products, services and delivery channels designed to promote self-service while highlighting our commitment to personal relationships."
Over the past year, Casey and his team of 30 in the Alternative Delivery Channels area concentrated on providing tools, training and resource to enable all staff to support non-traditional banking channels. "If a customer comes into a branch for help downloading our mobile app, it's important our staff is empowered and knows how to help," Casey points out. "In addition, we've placed an emphasis on extending our self-service capabilities to meet customer needs, including new mobile options such as debit card on/off, the ability to increase POS and ATM limits, and expanding the platforms we support."
Casey reports that his department has also recently rolled out a major mobile payments system that he says has the potential to redefine one of the most frequent customer touch points, the point-of-sale and is now working to integrate payment solutions within the bank's own mobile applications.
"Although the idea of generating a new revenue stream through targeted customer rewards has lost steam over the past year, I still believe once integrated within a mobile payment-capable wallet and with sophisticated targeted offers based on our customer relationship, an opportunity exists to transform a mobile experience based solely on convenience to a mobile experience that is convenient but also adds value," Casey says.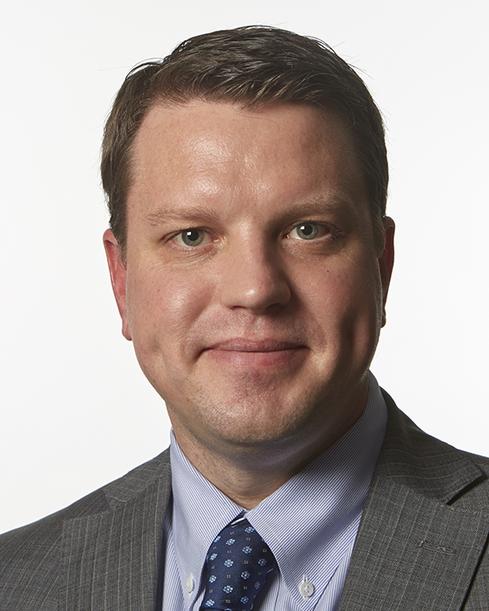 Peggy Bresnick Kendler has been a writer for 30 years. She has worked as an editor, publicist and school district technology coordinator. During the past decade, Bresnick Kendler has worked for UBM TechWeb on special financialservices technology-centered ... View Full Bio