Three companies at Finovate showcased alternatives to ineffective passwords for online authentication.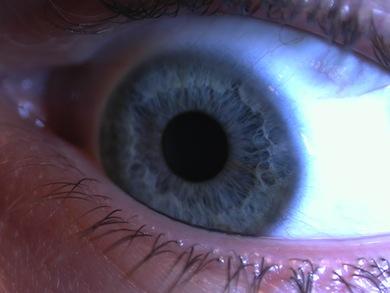 Another problem with passwords is that because people have so many of them, they choose ones that are easy to remember, and those are typically easy for criminals to figure out. "That convenience factor leads us to use weak passwords," Anothony Anolino, chief marketing and business development officer of EyeLock, commented during his Finovate demo.
EyeLock uses a camera sensor powered by the computer's USB port to authenticate users by scanning their irises. The solution has a module enabling it for use with other devices, including ATMs, and offers application management software to manage which websites to use the sensor for. "CISOs and security officers won't have to manage passwords any more for their employees. The iris scanner can replace all those passwords," Antonilo said.
[For more of our Finovate coverage, check out: Finovate Presenters Deliver on Omnichannel Banking.]
Jonathan Camhi has been an associate editor with Bank Systems & Technology since 2012. He previously worked as a freelance journalist in New York City covering politics, health and immigration, and has a master's degree from the City University of New York's Graduate School ... View Full Bio