How the Ukraine Crisis Is Affecting the Global Banking Industry
The conflict in Crimea has far-reaching effects on the banking industry.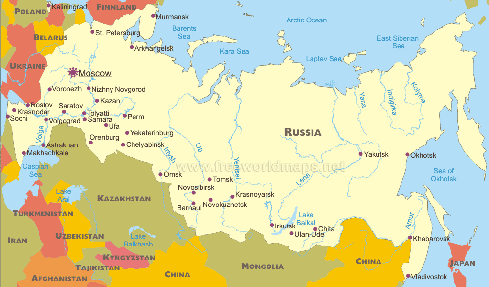 As the conflict between Russia and Ukraine continues to simmer without a resolution in sight, much of the rest of the world stands on edge. While the immediate threat of large-scale war in Europe is perhaps the most pressing concern, the ancillary fallout from the conflict is far-reaching.

Of course, the crisis is affecting the global banking industry in a number of ways. Perhaps most significantly is how Russia may be allowed to participate in the global financial system. Last week, UK officials said the country would press European Union leaders to exclude Russia from SWIFT, the interbank transaction system headquartered in Belgium.

According to Bloomberg:
"Blocking Russia from the SWIFT system would be a very serious escalation in sanctions against Russia and would most certainly result in equally tough retaliatory actions by Russia," said Chris Weafer, a senior partner at Moscow-based consulting firm Macro Advisory. "An exclusion from SWIFT would not block major trade deals but would cause problems in cross-border banking and that would disrupt trade flows."

The move underscores Europe's growing concern at Russia's latest incursion into Ukraine, with casualties mounting amid the threat that conflict descends into an all-out war on the EU's eastern flank. The U.K. wants the EU to respond by ratcheting up sanctions against Russia to bring them more into alignment with those imposed by the U.S., said the official.
Going through with such a move would have serious implications for Russian banking and commerce. It would follow a similar move made in 2012 when restrictions to SWIFT were used as part of sanctions against Iran.
Continuing Cybercrime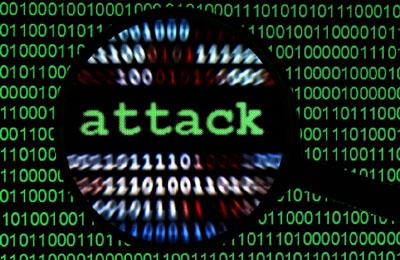 Russia is in the news lately not only for the Ukraine conflict, but also for reports last week of a major cyber attack against JPMorgan Chase and at least one other bank by Russian hackers.

Cybercrime is nothing new for banks, and the largest institutions are the target of attacks on almost a daily basis. However, hacks by politically motivated activists may become more frequent as tensions between Russia and the West continue to rise. Carl Herberger, VP of Security Solutions at security solutions provider Radware believes for every real-world government action, there will be a cyber reaction.

"One can speculate that sanctions from the United States on Russia led to attacks on financial institutions like JPMorgan by Russian hackers," he says. "This is the latest example of this trend and isn't just a problem for Washington. We've seen this around the world, for example during the Arab Spring and ongoing Syrian rebellion. All governments need to understand that their actions can and will cause these cyber reactions."
Gold Standard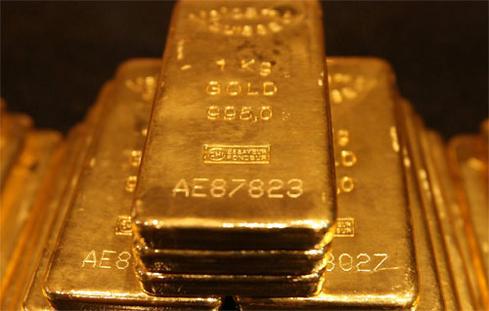 It's a historical truth that in times of great conflict and panic, people seek the security of precious metals, and especially gold. If the crisis in Ukraine escalates into full-scale war, is it possible that people will take their money out of the global financial system en masse and put it into gold?

That's probably not likely, but it is very possible that more people will be drawn to, not only precious metals, but also virtual currencies like Bitcoin that aren't controlled by any government authority.

It's easy to scoff at the notion of a worldwide gold fever taking hold, but don't underestimate its appeal. As G. Gordon Liddy would say, "That's the power of gold!"
Bryan Yurcan is associate editor for Bank Systems and Technology. He has worked in various editorial capacities for newspapers and magazines for the past 8 years. After beginning his career as a municipal and courts reporter for daily newspapers in upstate New York, Bryan has ... View Full Bio