4 Key Trends From the Citi Mobile Challenge
Presenters at the Citi Mobile Challenge demo day demonstrated how mobile is changing financial services.
APIs
Citi's open API approach was at the heart of the contestants' demonstrations this week. The developers were able to build solutions that improve Citi's mobile offerings and integrate them with its branch network and rewards program, all thanks to Citi opening up its technology platforms through APIs.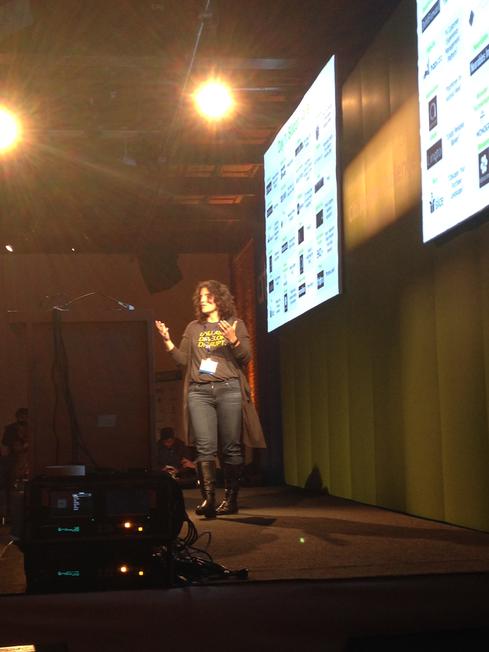 Stevens said this is only the beginning of Citi's three-pronged strategy around APIs. With such a large and complex technology infrastructure, the company is working on building internal APIs that that would help open up access within the organization to different technology platforms and resources. It is also continuing to work on opening up its platforms with outward-facing APIs. Eventually, it would like to integrate APIs from its technology partners into its own platforms.
"We have a lot more work to do in those three areas to build that gateway," she said. "This is new for us, but we're getting bigger and bolder" with APIs.
[Check out Bank Systems & Technology's interview with Melissa Stevens on Citi's mobile strategy: Citi's Evolving Mobile Landscape]
Jonathan Camhi has been an associate editor with Bank Systems & Technology since 2012. He previously worked as a freelance journalist in New York City covering politics, health and immigration, and has a master's degree from the City University of New York's Graduate School ... View Full Bio