The True Cost of Data Breaches
The cost associated with data breaches extends far beyond just the information that was stolen.
This figure includes legal fees, settlements, cost of notifying consumers and canceling affected credit/debit cards.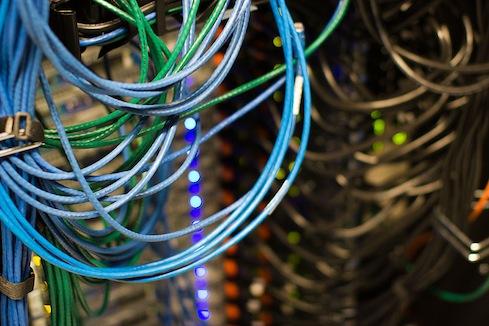 On average, Authentify estimates that a company that experiences a data breach sees a cost of $188 per compromised record. Further, on average, more than 28,000 records are compromised in a typical data breach, the firm states.

But it's not just the cost to the affected organization that needs to be calculated. There's also a cost to consumers as well.


Bryan Yurcan is associate editor for Bank Systems and Technology. He has worked in various editorial capacities for newspapers and magazines for the past 8 years. After beginning his career as a municipal and courts reporter for daily newspapers in upstate New York, Bryan has ... View Full Bio