How the Ukraine Crisis Is Affecting the Global Banking Industry
The conflict in Crimea has far-reaching effects on the banking industry.
Continuing Cybercrime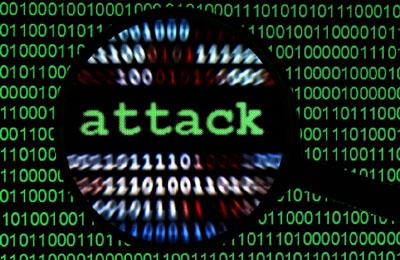 Russia is in the news lately not only for the Ukraine conflict, but also for reports last week of a major cyber attack against JPMorgan Chase and at least one other bank by Russian hackers.

Cybercrime is nothing new for banks, and the largest institutions are the target of attacks on almost a daily basis. However, hacks by politically motivated activists may become more frequent as tensions between Russia and the West continue to rise. Carl Herberger, VP of Security Solutions at security solutions provider Radware believes for every real-world government action, there will be a cyber reaction.

"One can speculate that sanctions from the United States on Russia led to attacks on financial institutions like JPMorgan by Russian hackers," he says. "This is the latest example of this trend and isn't just a problem for Washington. We've seen this around the world, for example during the Arab Spring and ongoing Syrian rebellion. All governments need to understand that their actions can and will cause these cyber reactions."
Bryan Yurcan is associate editor for Bank Systems and Technology. He has worked in various editorial capacities for newspapers and magazines for the past 8 years. After beginning his career as a municipal and courts reporter for daily newspapers in upstate New York, Bryan has ... View Full Bio